This design packs a lot into this much space! Would be a great plan for a growing family! The living spaces and Master Suite have vaulted ceilings that give the rooms larger feels.
Don't forget to see the 3D Walk-thru Viewer at the bottom!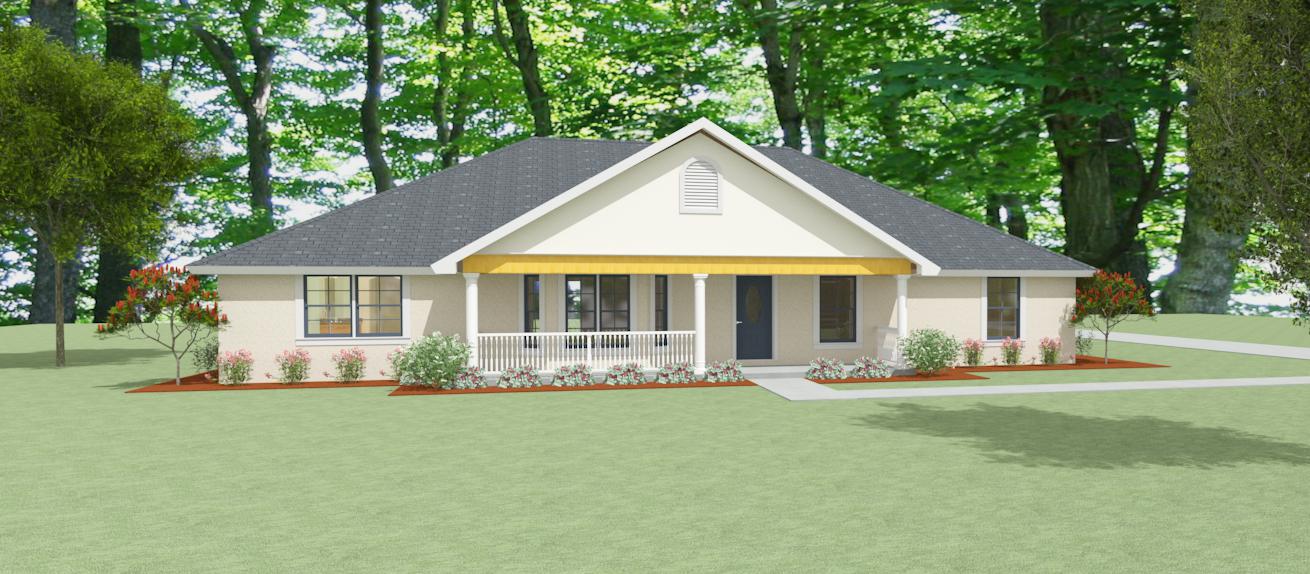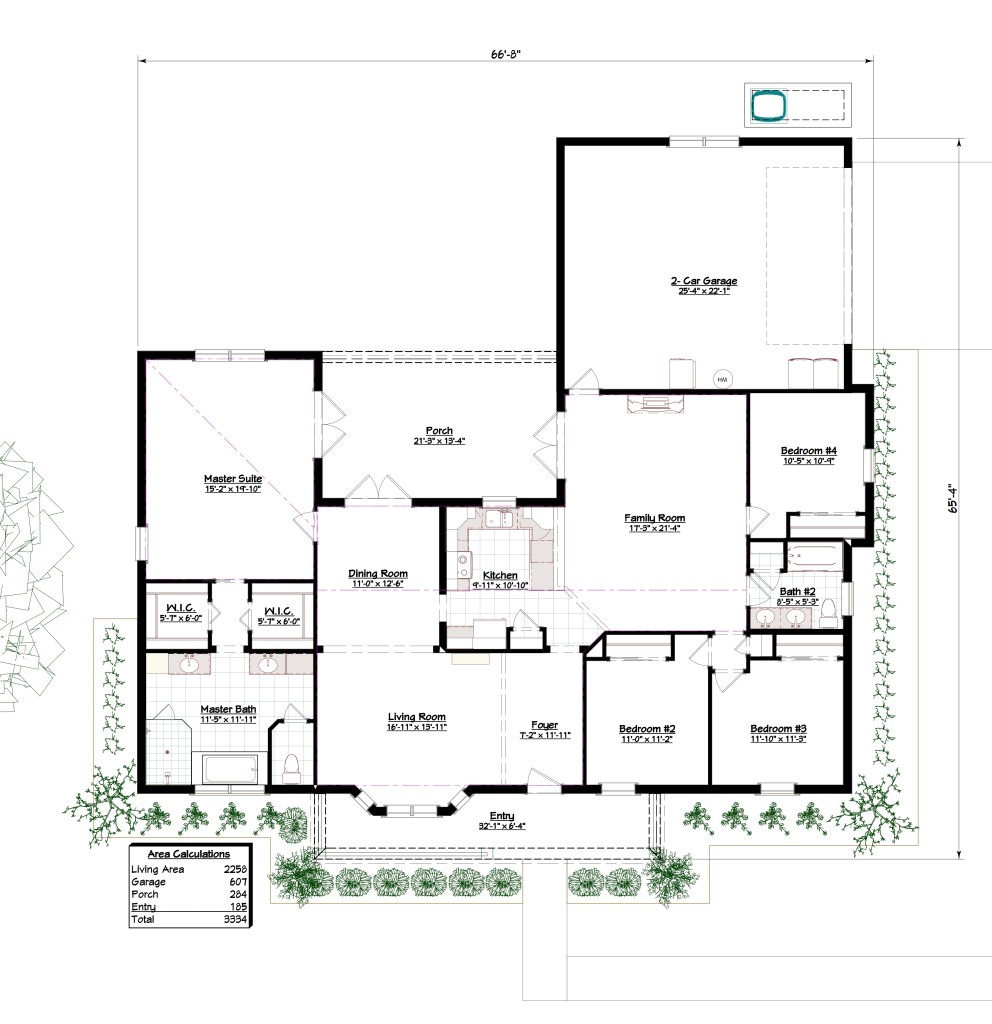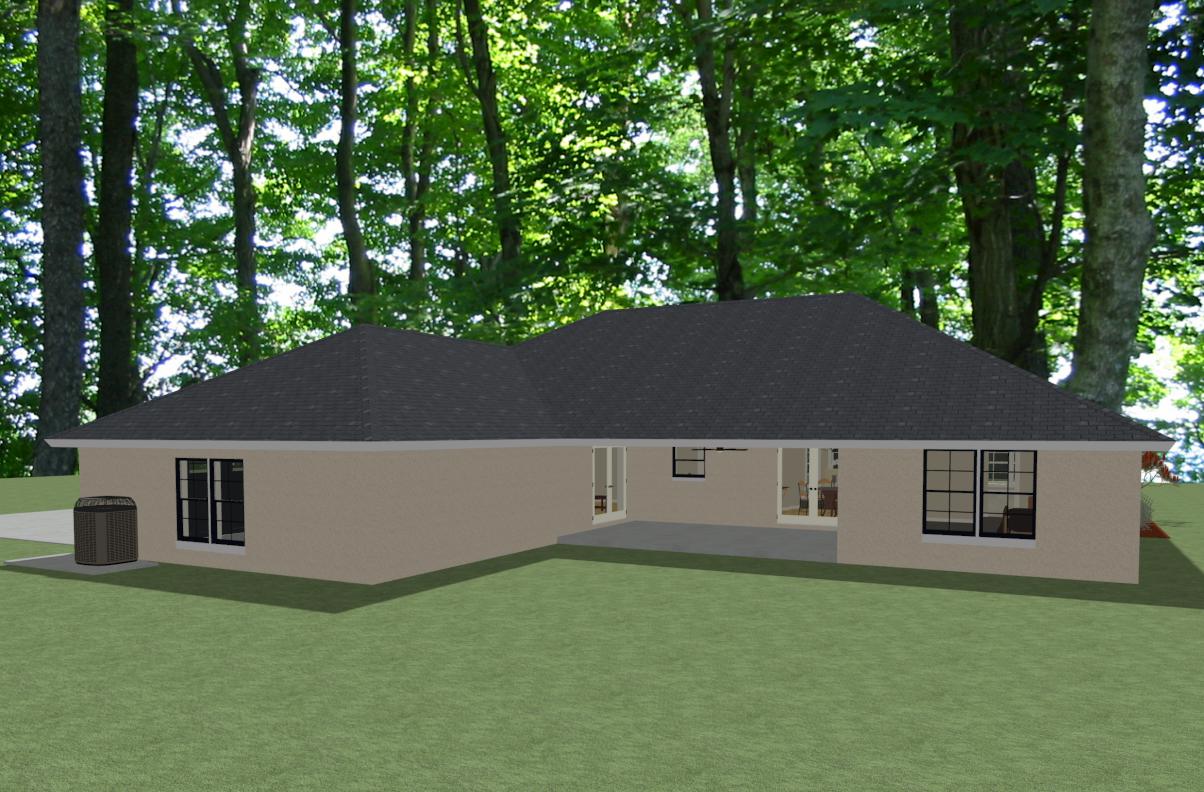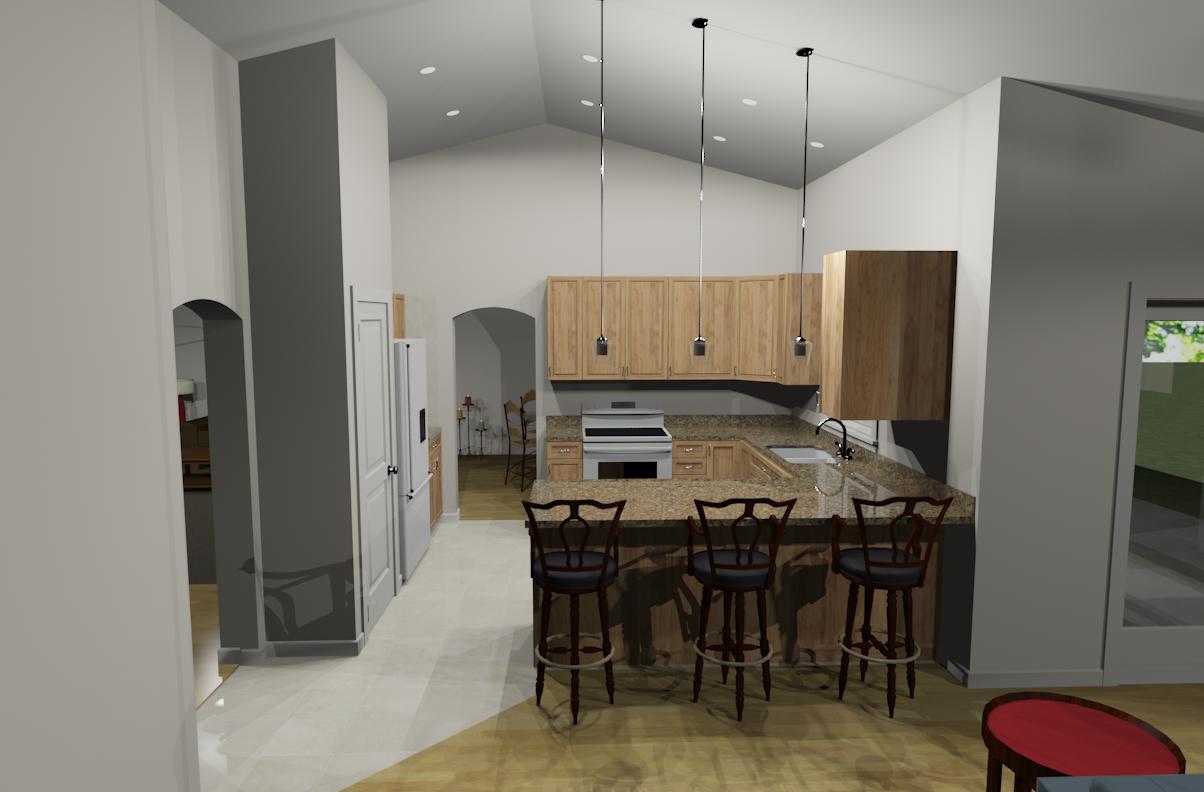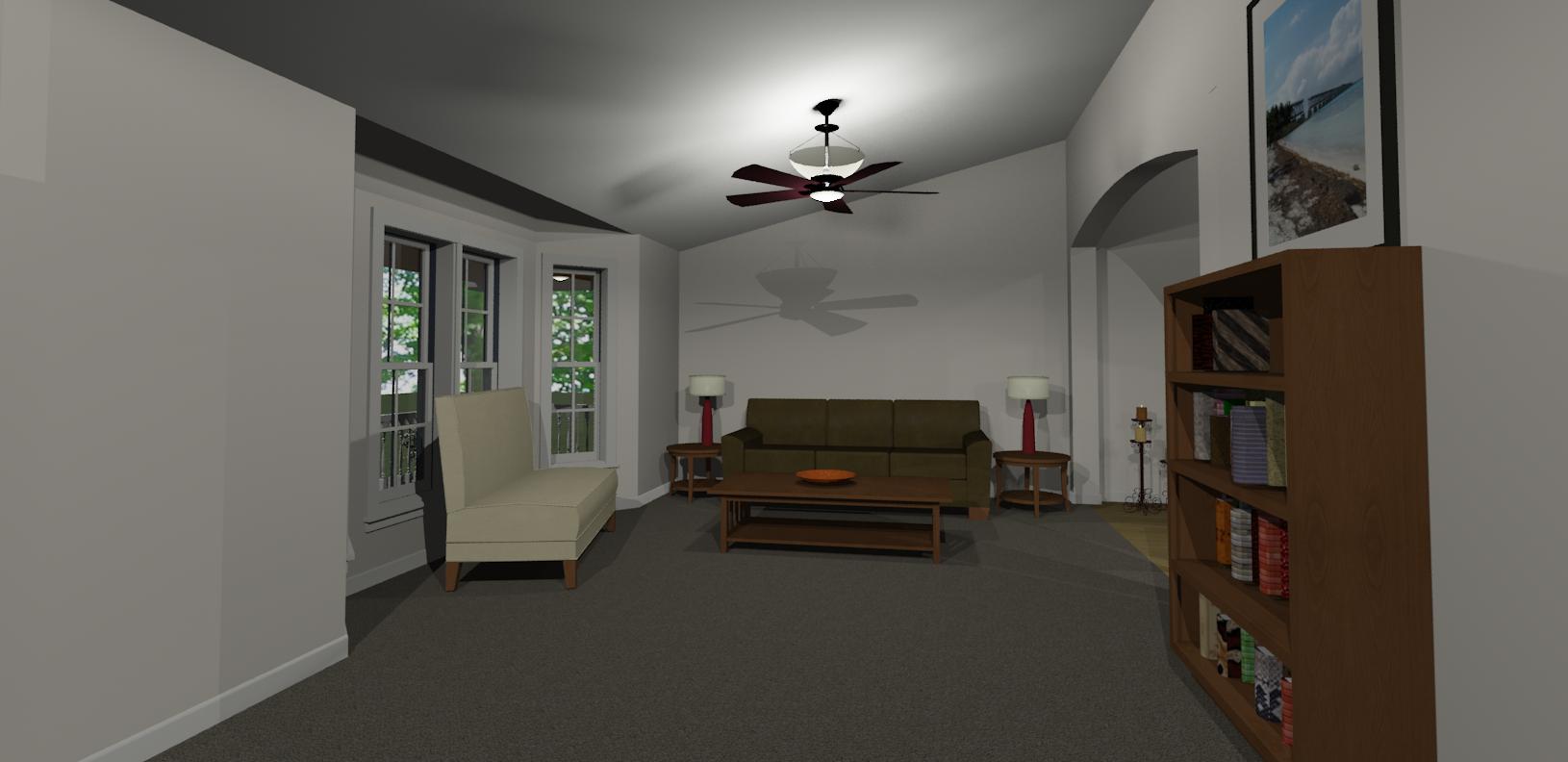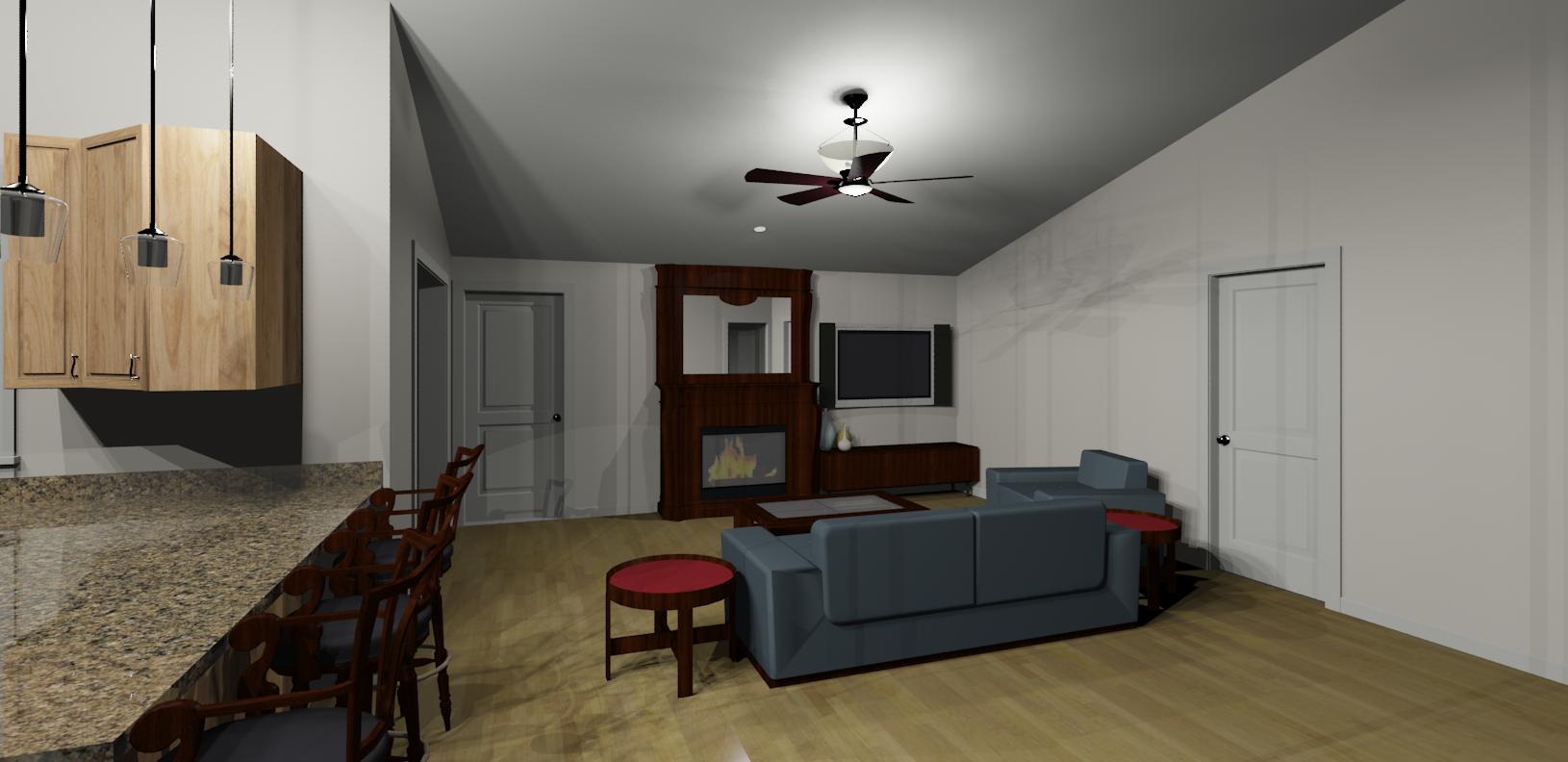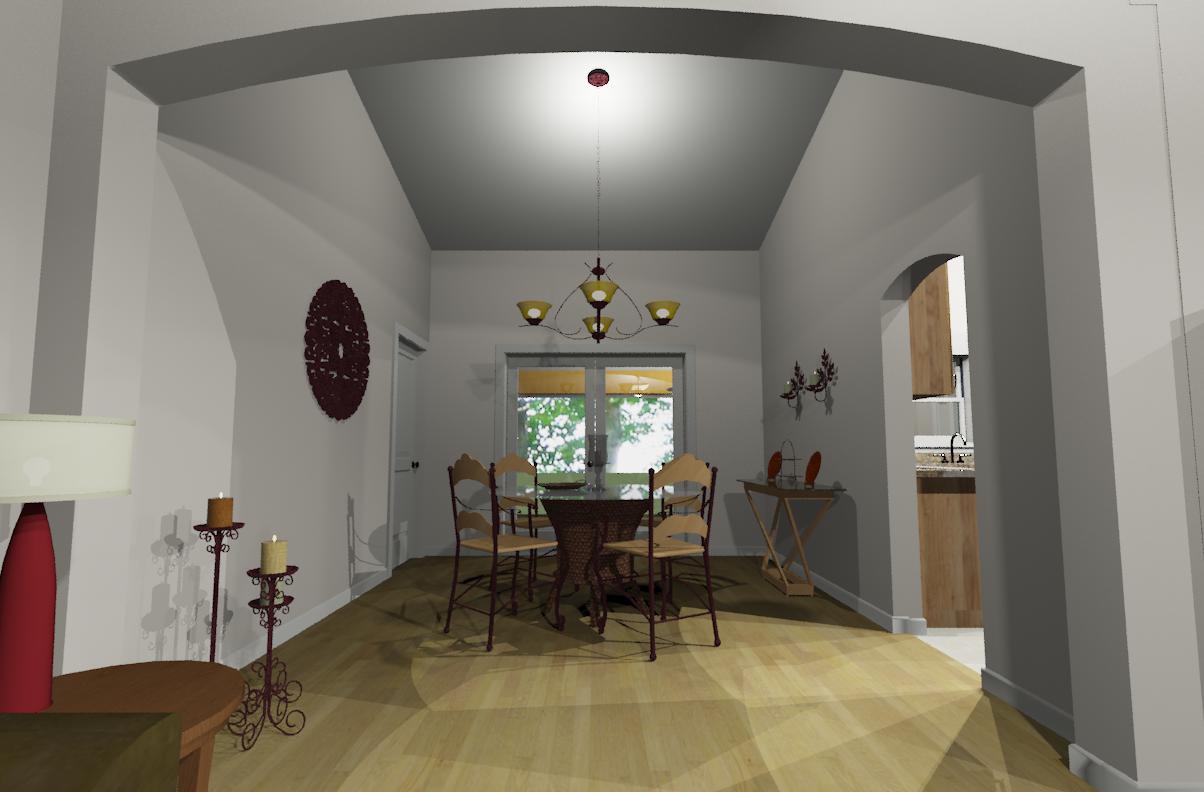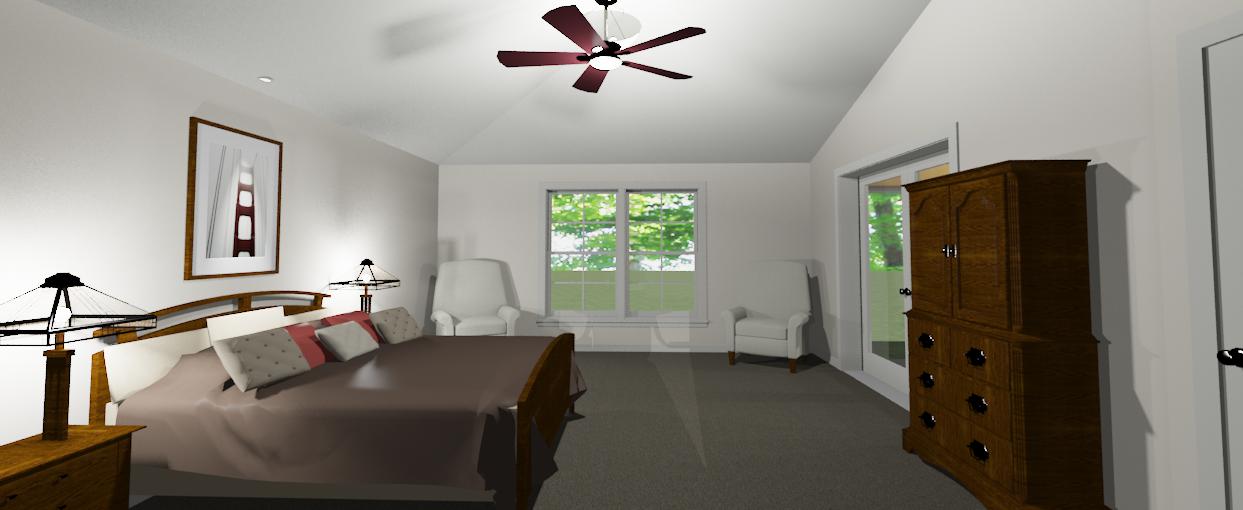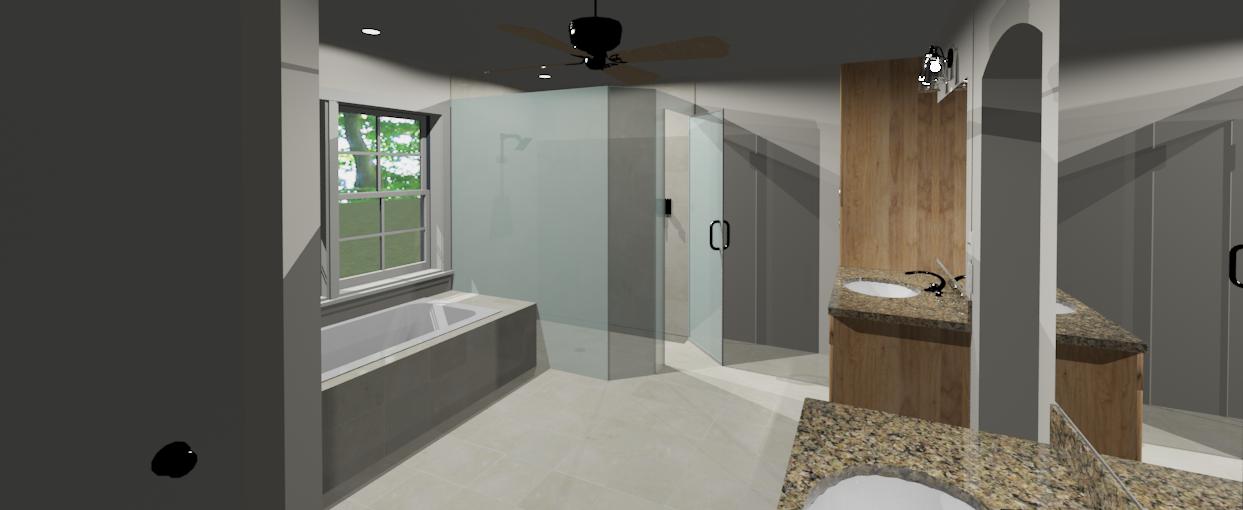 Online Viewer Instructions
If using a computer, 3D walk-thru's are best viewed by using a scroll mouse & 'wheeling' in & out through doors/windows to view inside. By clicking & holding the Left Click button, the camera view will rotate as desired.
High Definition viewing is accomplished by clicking HD on the viewer panel. More realistic texturing will be visible.
Click the box in the Lower right hand corner for full screen.